Mancala Snails
A cute and simple two-player game, featuring my favorite animal, Snails! You can play against a friend or the computer, to see who can collect the most Snails.
Harry the Hamster: The Quest for the Golden Wheel
A really fun strategy game, where you are the hamster traveling around the world through tubes, looking for wheel parts, and avoiding other animals.
Gum Drop Hop
This two-player game is great! You're a little gumdrop that collects jewels, and jumps (or hops!) around, avoiding enemies.
Where Rivers Meet the Sea
An educational game that teaches you about Sea Otters, estuary ecology, food webs, and more! There are many mini-games such as cleaning up trash from a river by navigating a boat, defeating an oil monster, and reestablishing an estuary's food web. Great for anyone who's interested in biology, environmental issues, and/or Otters!
Fluby
A super cute floating bubble guy who you must navigate through vine-filled mazes without touching the walls!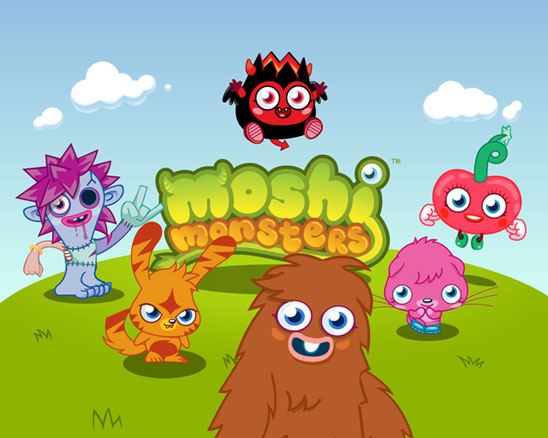 Moshi Monsters!
An online website where you can adopt a cute monster, play games to earn jewels, decorate your house, buy cool furniture, and collect cute little pets!
Cute Rabbit in Mario World
Exactly what the title says: an adorable bunny wearing Mario clothes. Just like the original game.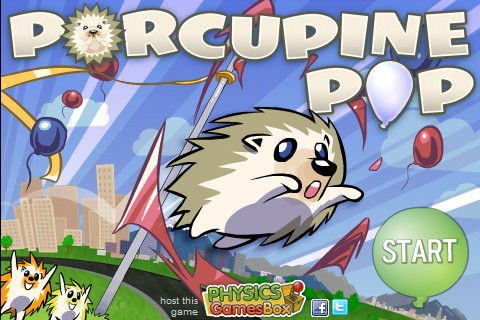 Porcupine Pop
Throw spikey Porcupines at balloons in order to fill their hungry tummies with delicious sammies!
Cute Rabbit vs. Monsters
Defeat the outer space monsters by shooting lasers and throwing stones.
Home Sheep Home
This adorable and fun game involves directing three sheep safely toward their home. Each level has different obstacles to overcome, such as figuring out how to get the sheep over a giant hole! It has cute music and hints in case you get stuck.
Take Seedling Home
Help this tiny little chick bring home his precious seedling!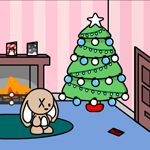 Christmas Adventure
You're Jinx, a bunny, and you must figure out the mystery of the missing Christmas present!
Switcheroo Zoo
Create your own animal by mixing and matching different animal parts. Like, a bunny's head, a cheetah's body, and a raccoon's tail!
Guffins Virtual Pets.
Adopt a cute animal, change its color, choose a habitat, and then take care of it!